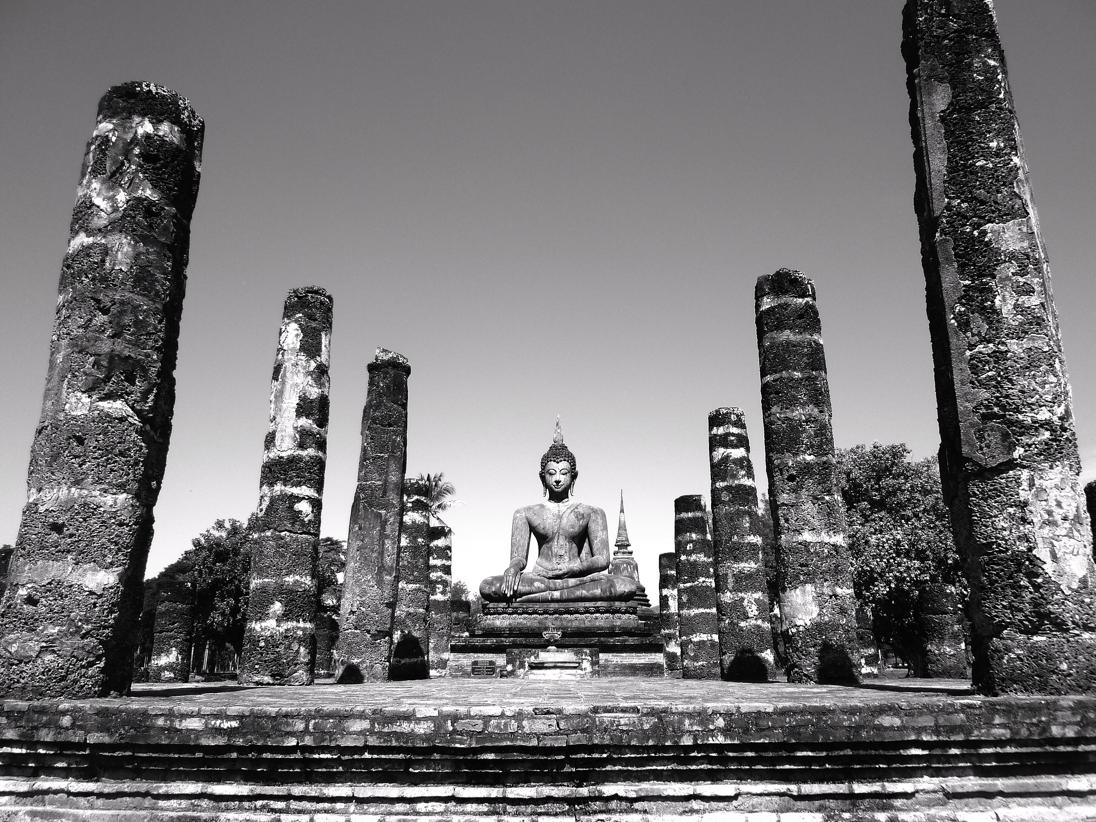 COACHING
Let's start by having a conversation and see where it takes us.  Let's find out if we are a fit together.  Let's discover the visions and desires that you would like to create. Let's chip away at those layers that have been built up and reveal what's actually underneath.  Click the 'who you are' button below to understand what you are.
Who are You?

PROGRAMS
Private or Groups.
3 month or 6 month programs.
Workshops.
CONTACT ME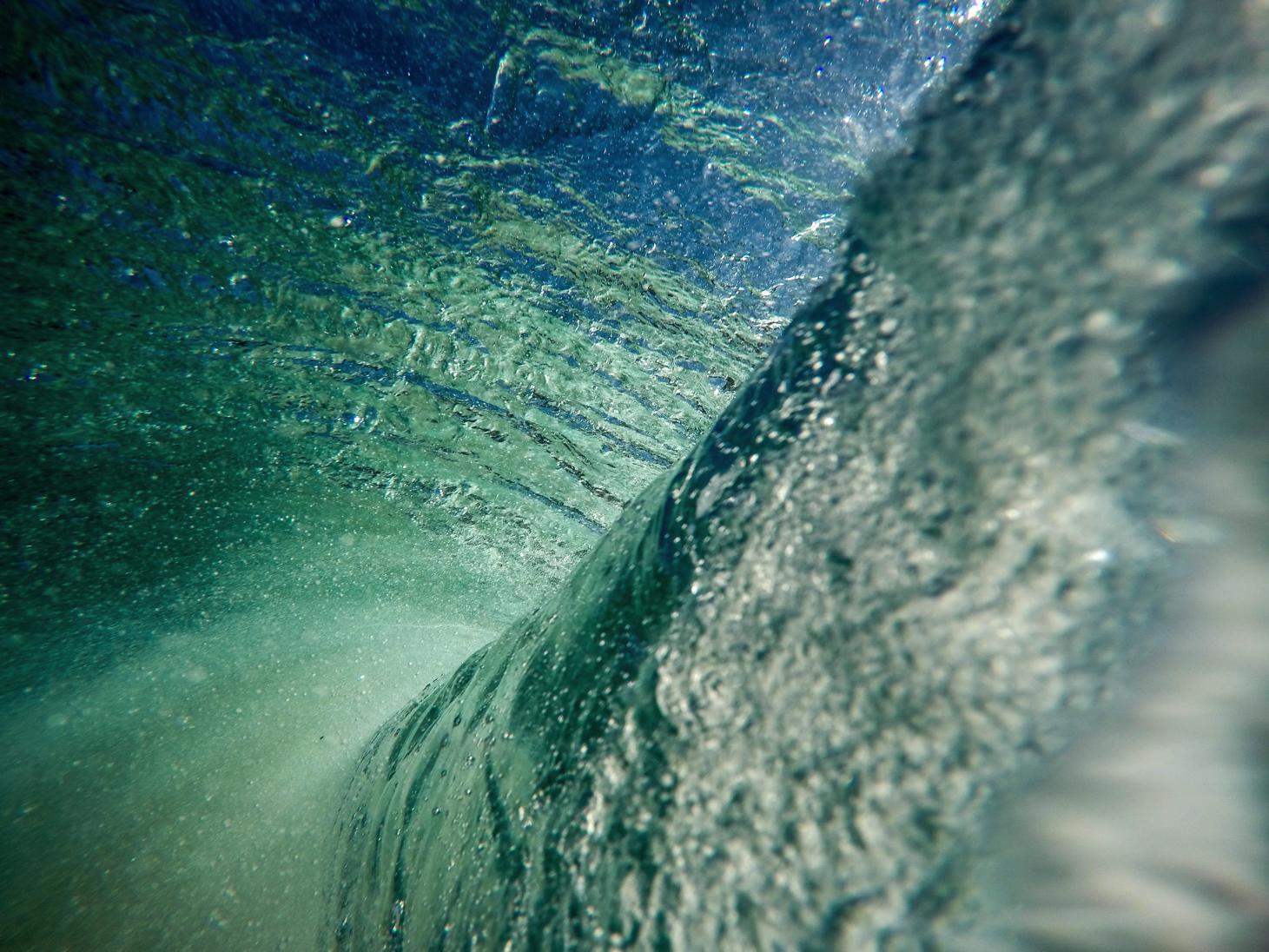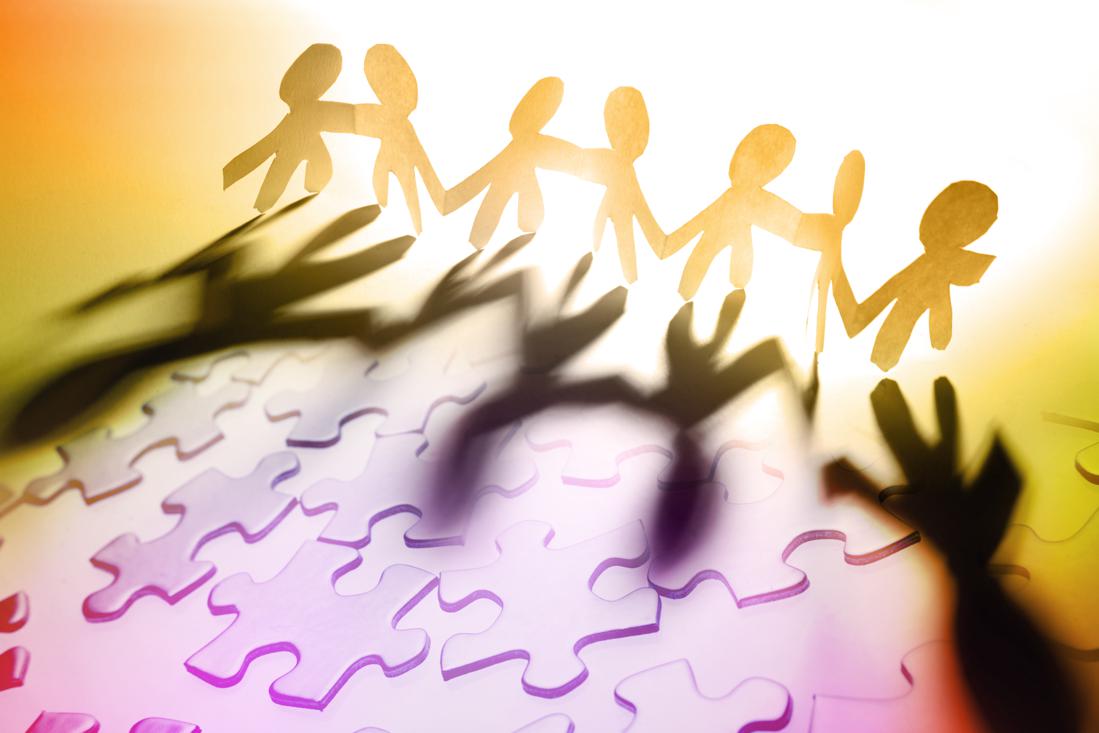 WHO?
I work with adults, teenagers and children. I also work with schools and teaching staff. I run workshops as well as see people privately.
CONTACT ME

YOU WILL
Be Committed. Understand you are not a victim. Know that you can change your reality. Be authentic. Be vulnerable.
CONTACT ME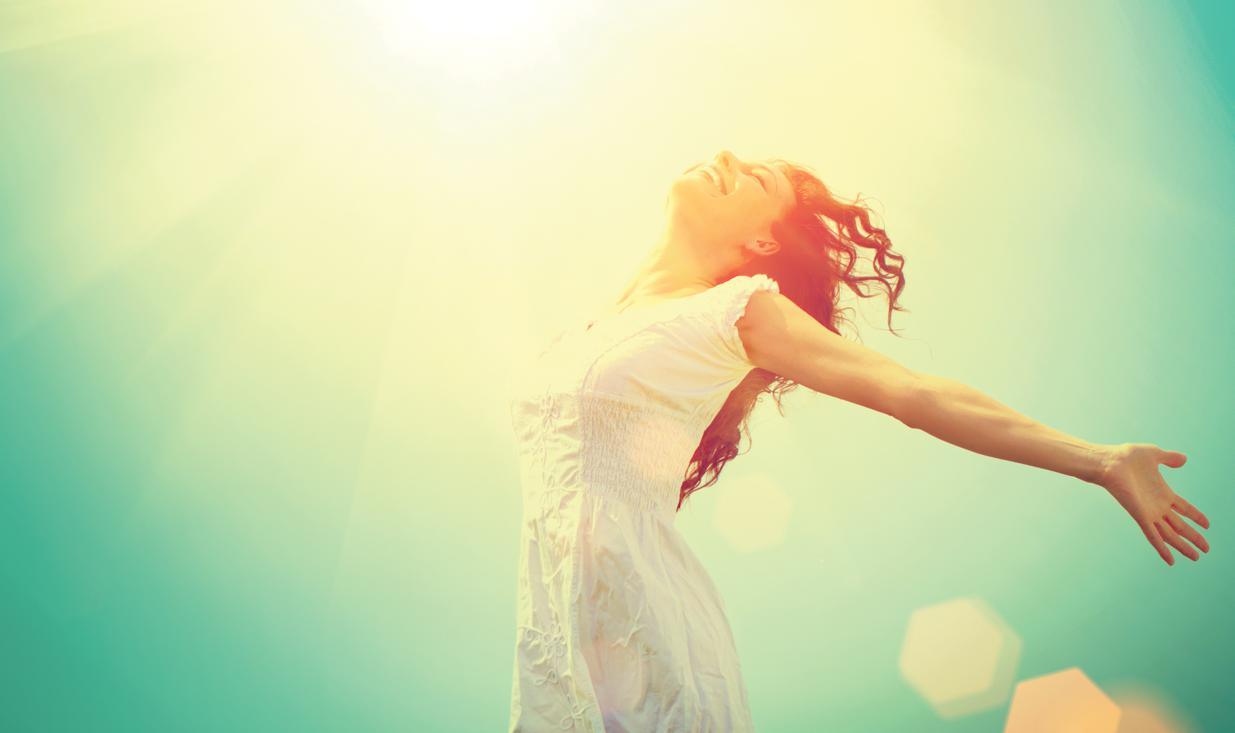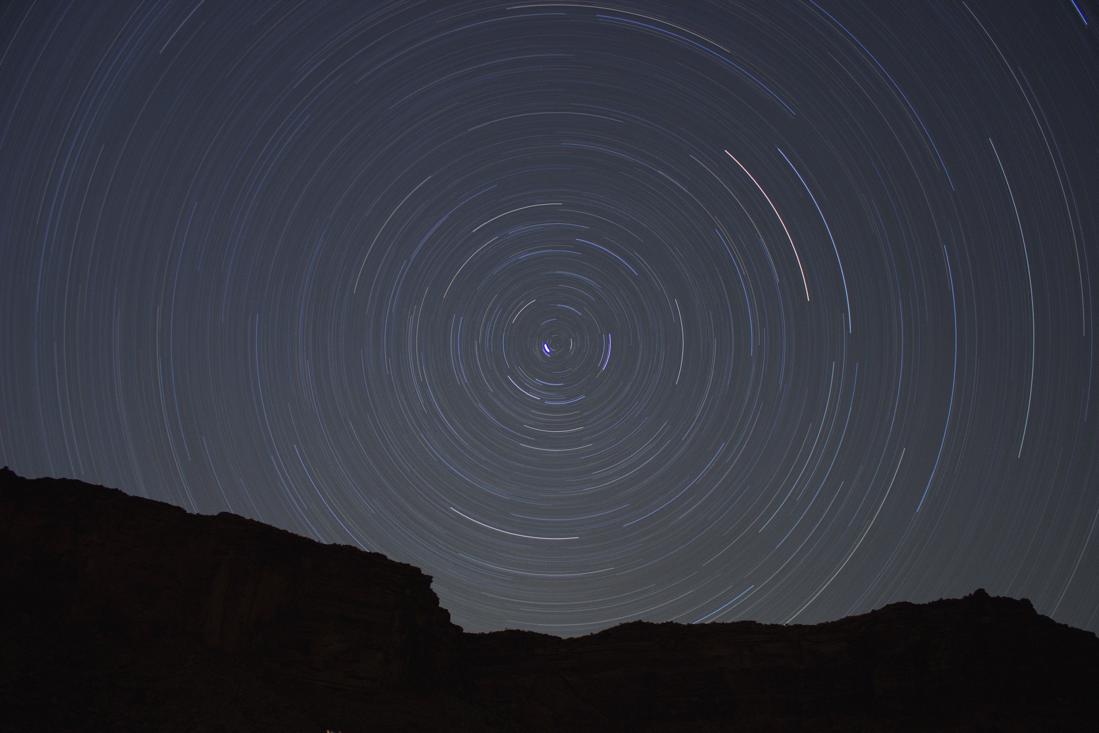 WHY I DO WHAT I DO
I do not believe that we are broken and need fixing.  I believe we have picked up behaviors, beliefs and Thoughts which sometimes do not serve us.  We have, flowing through us, this immense innate wisdom and insight to get a new perspective on how we see things.  We are only one thought away from a new reality, always. Once we see through the misunderstanding on where we think our experiences are coming from, we are free from being caught up in the old stories we've been telling ourselves.  People transform when they have an insight or a new understanding, this transformation is profound and will change your complete perspective.  
CONTACT ME