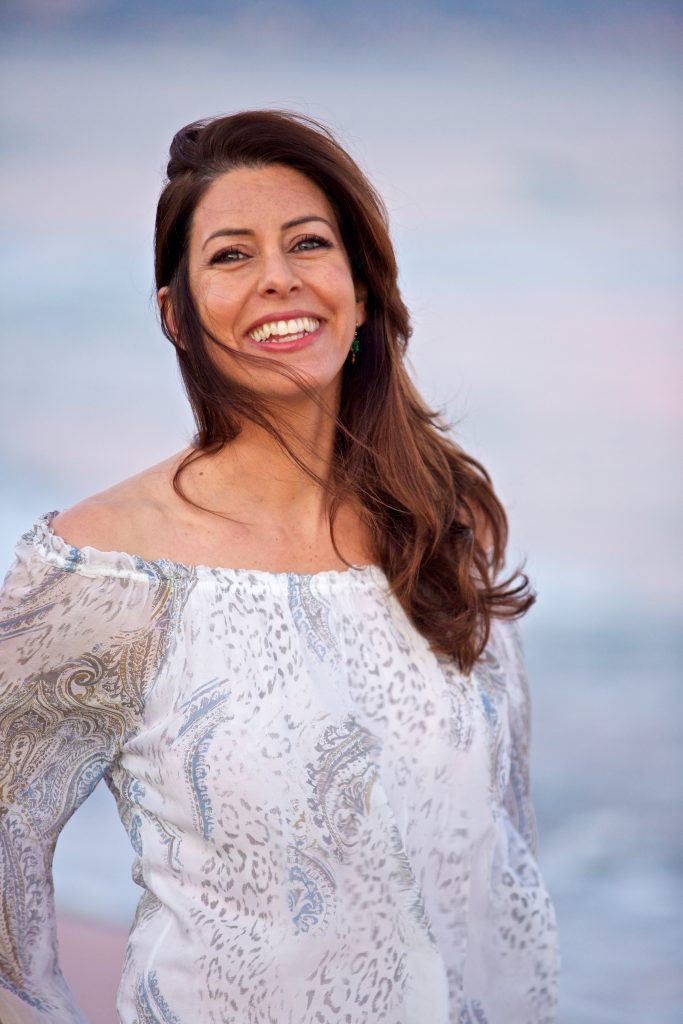 Amanda Lee Brady is a Clarity Coach, as well as a Hypnotherapist, Master NLP and EFT Practitioner.  Though she is based in the South of Spain, she works with International clients via Skype, as well as seeing clients on a one-2-one basis, running Intensives and workshops.  She is Mum to 3 kids and her passions include creating healthy meals, being out in nature, working with essential oils, anything to do with mind, consciousness and thought as well as walking her 3 dogs.  
Amanda is also the founder of www.inspiralexchange.com, a platform for Wellbeing Professionals where they can exchange their skills on a global basis.  Collaboration is an important topic for Amanda and this platform allows for sharing of skills on a global scale, whilst nurturing the nurturer.  
Qualifications
Clarity 3 Principles Coach
Trainer – Jamie Smart
Regents University – London
One year Coaching course in the 3 principles of mind, consciousness and thought.
EFT
Certified Practitioner EFT, (Emotional Freedom Techniques) Level 2.
Matrix Re-imprinting Practioner.  Trainer – Karl Dawson
NLP
Certified Master Practitioner in the art of Neuro Linguistic Programming.
Trainer – Richard Bandler (co-founder of NLP).
Certificate in Teaching Excellence? licensed by the Society of Neuro Linguistic Progamming. Trainer – Kate Benson,  the International Director for Education for the Society of NLP.
Hypnotherapy
Practitioner Diploma in Indirect Hypnosis, Ericksonian Psychotherapy.  Trainer – Stephen Brooks.
Kids in Hypnosis with author Lynda Hudson
Masterclasses in Smoking Cessation and Weight Control.
I have a number of different coaching packages available. 3 month and 6 month programs. Let's discuss which is more suited to you.
I created this platform for exchanging skills in Wellbeing purely as this is how I like to work at times, and there wasn't a platform available for professionals to exchange their skills globally. Now there is. Please join, it's Free.
This is where I get to share my thoughts, insights and whats occurring to me in the moment. Please go over there and take a look.